Click Here for a list of 33 snorkel tours on all the Hawaiian Islands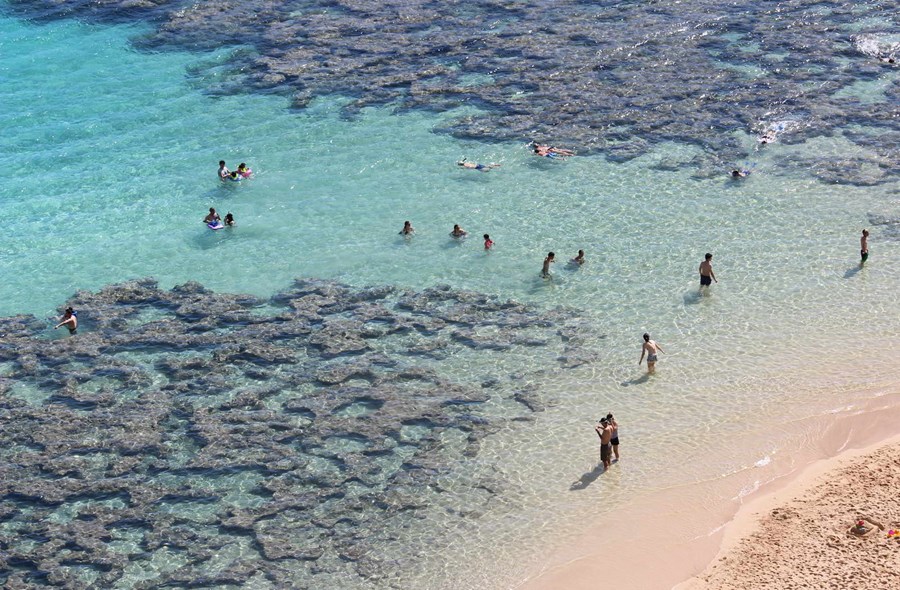 From novice to experts, Hanauma Bay in the premiere spot for snorkeling on Oahu.
2. Circle Island Turtle Snorkel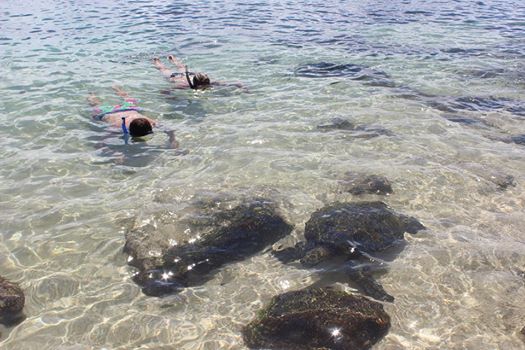 If you don't want to snorkel all day, this is a great way to see the entire island of Oahu & get some snorkeling done in the North Shore.
3. Ultimate Customized Adventure Tour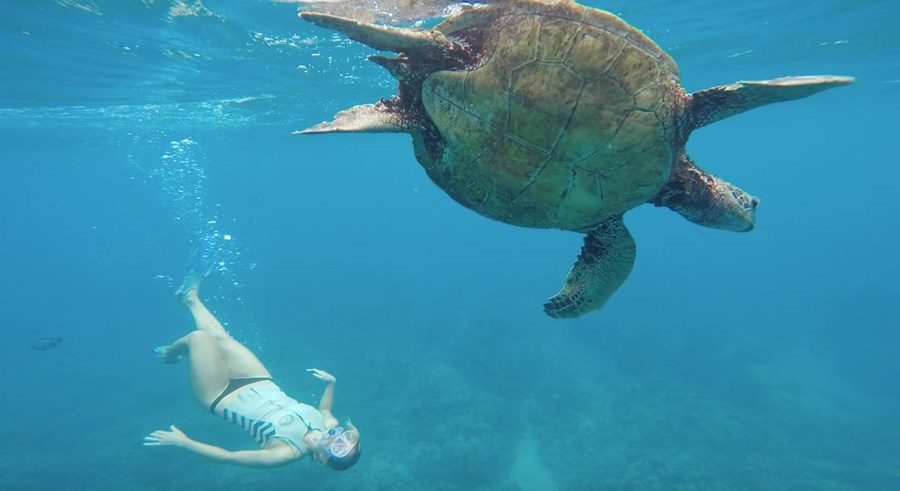 Great for a single traveller, get a customized tour to show you around and check out some more secluded snorkel spots on Oahu.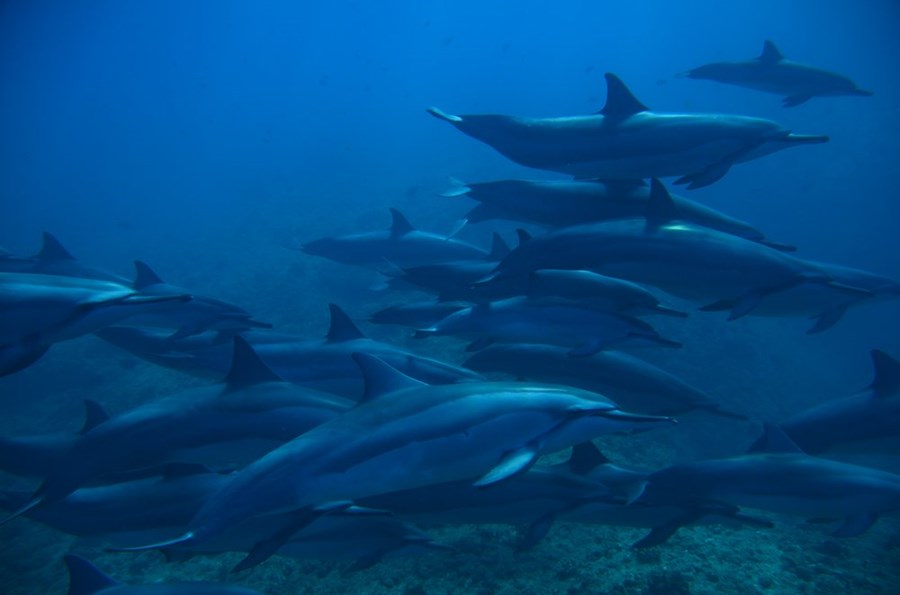 Check out this West Side trip (great if you are staying at the Koolina Resorts) for a chance to snorkel & see dolphins!
5. Turtle Canyon Snorkeling Lunch Sail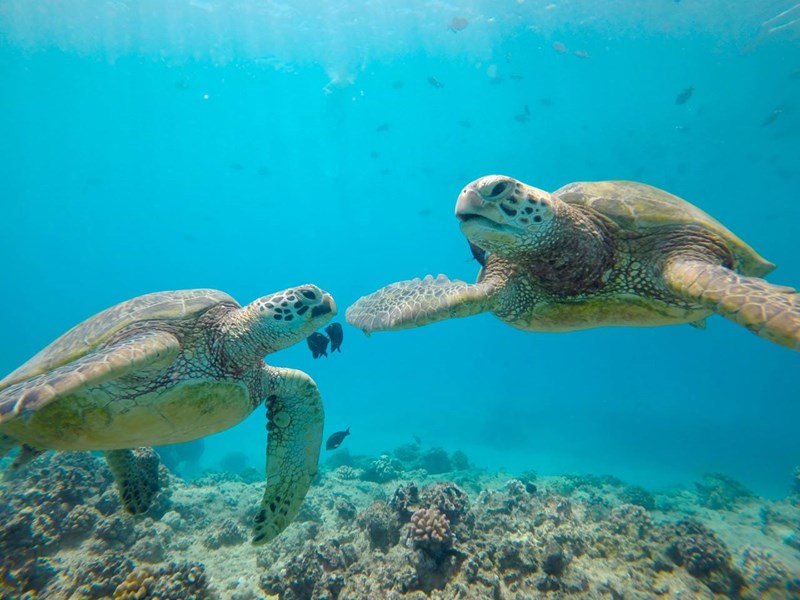 Great spot offshore of Waikiki, this spot is a popular "cleaning station" for the Hawaiian Turtles.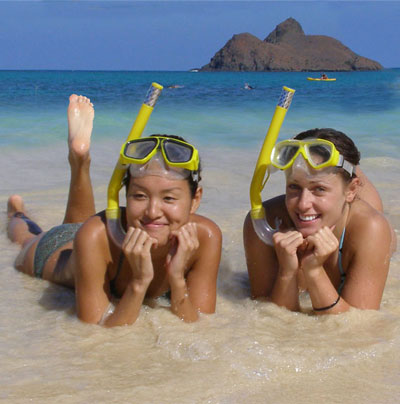 Get out of Waikiki for a day and check out Kailua side!
7. Kualoa Hike Kayak and Snorkel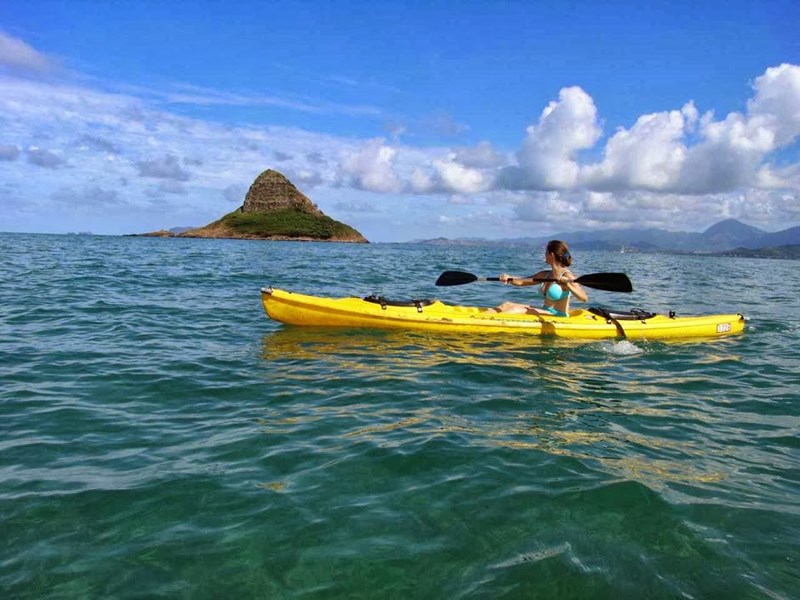 For the avid adventurer, check out this fun day full of fun physical activity!
8. Bike Hike Sail Snorkel Full Day Combo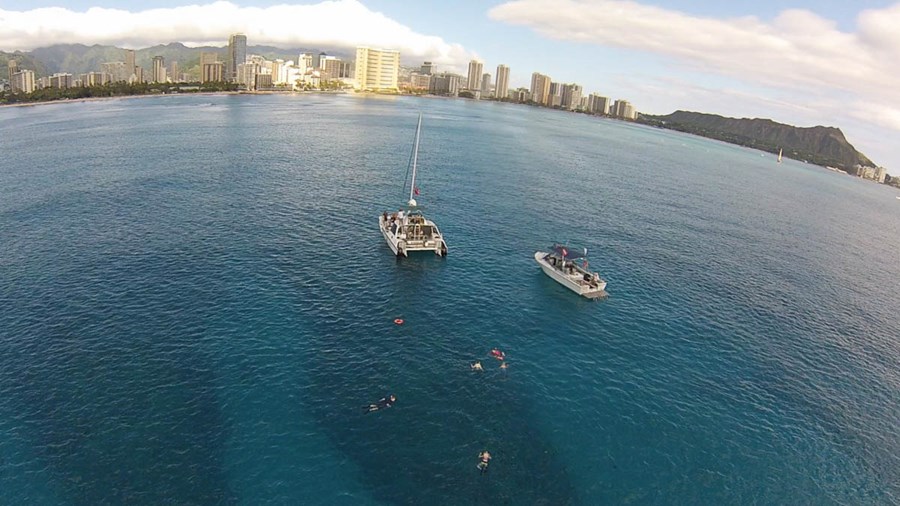 This is the ultimate combo tour, do a little bit of everything!
(Visited 201 times, 1 visits today)
Comments
comments